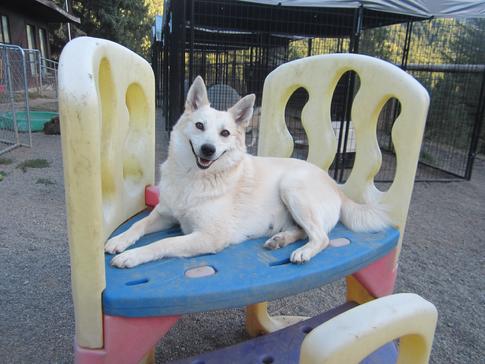 Norwegian Buhund SMILE!
10/22/2012 Linne is now an AKC Champion.
Trelowen Linne (AL3)
UK Kennel Club: AL02873704
AKC: DN 346466-01
CHIC:
PennHIP:
CERF:
Hips: (13/10/2011)5/7
Eyes: (19/09/2011) UNAFFECTED HC
ID: 981000002997803
Color: Wheaten


Sire: Trelowen Benyga
UK Kennel Club: AF05050801 Stud Book: 2204CT
Hip: (20/09/2007) 5/5
Eyes: (29/07/2009) UNAFFECTED by HC


Dam: Trelowen Tonya (AH1)

UK Kennel Club: AH00358602
Hip: (08/06/2010) 8/8
Eyes: (12/05/2010) UNAFFECTED by HC
Color: Wheaten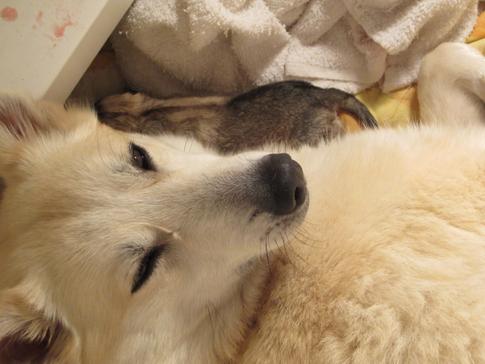 Trelowen Linnie whelping puppies
Linne with puppies
Norwegian Buhund Puppies for Sale... email us to be on our list!
Web Hosting powered by Network Solutions®