Hello Norwegian Buhund Fan...

We add events / dog shows to this calendar so that you can see what is going on in the dog show world.

It does not always mean that we will be attending the event.
Please check with us personally to see if we will be at the event, prior to going.
Thanks for looking.

If you want us to add an event to this calendar we will be glad to - just email us with the date, time, website if you have one, and contact information. - Thanks -

IN FEB please watch Westminster. Cheer on Kendall! Go TEAM KENDALL!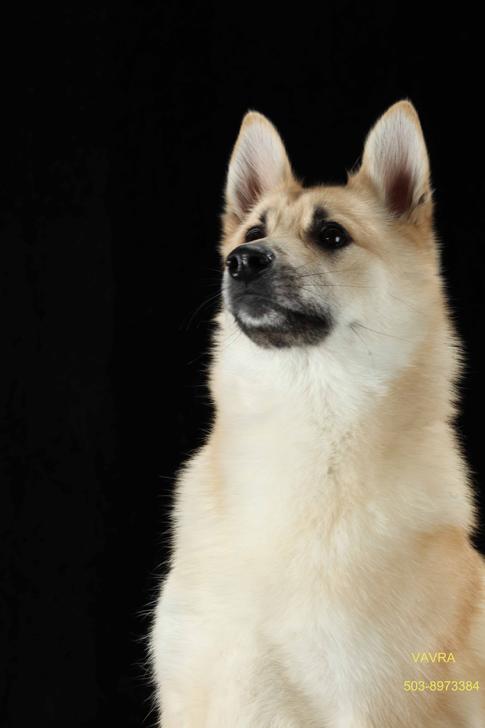 Hundehaven's Kendall by Jerry Vavra
Norwegian Buhund Puppies for Sale... email us to be on our list!
Web Hosting powered by Network Solutions®