U Litter
Mama: Iris
Papa: Karl
Ulyssess Rex went to Texas
UMika lives in Northern California.
Ulla aka Sulla went to Ontario Canada.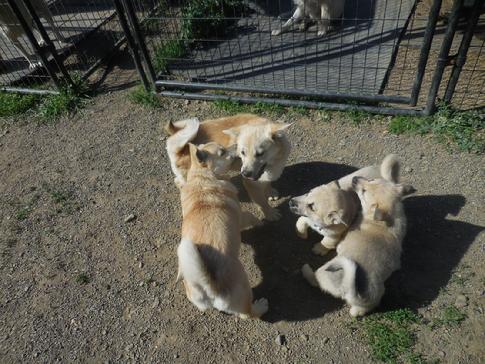 Puppies playing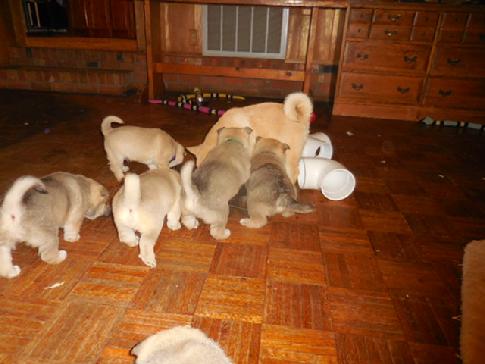 T and U puppies
2-26-2016
The "U" puppies arrive.
Mama: Hundehaven's Iris
Papa: Leite Gard's Karl
Born: 2 girls & 1 boy
Now accepting applications for these puppies.
Norwegian Buhund Puppies for Sale... email us to be on our list!
Web Hosting powered by Network Solutions®